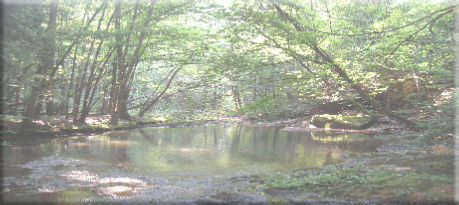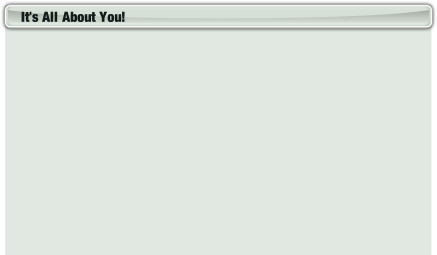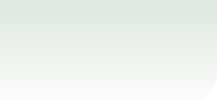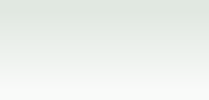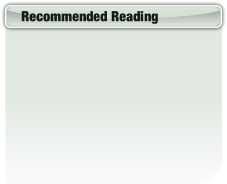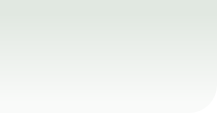 Education is the key....
in taking responsibility for our own health of body, mind and spirit. Join me in the learning adventure, taking one step at a time toward vibrant well-being.
Classes on Aromatherapy and Natural Health are available at your location or mine. Check the events page for upcoming classes or contact me to schedule one soon!

My goal is to provide tools for my clients so they may make informed choices when taking responsibility for their own health - in body, mind and spirit.
These tools include: (click on each subject for more information)
I've listed some of my favorite books, magazines & web sites to expand our minds, increase our awareness and help us on our journey in body, mind and spirit. Click here to view my recommended reading list.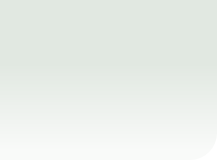 Aromatherapy
Hypnotherapy
Natural Health Education
Reiki Sessions/Classes
BETAR Technology

© 2015 One Gentle Spirit Holistic Services, LLC