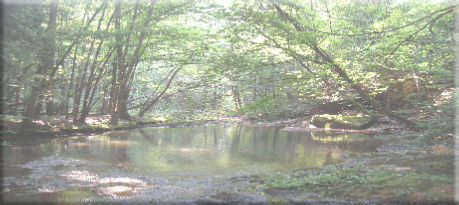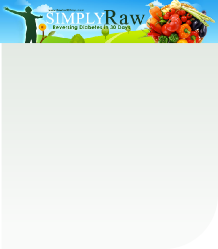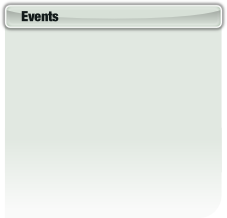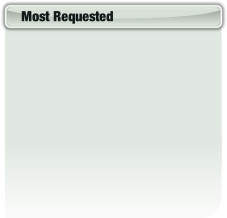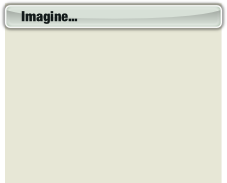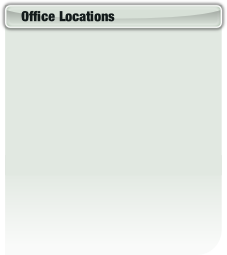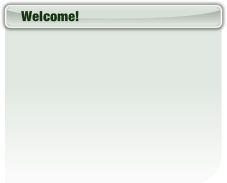 2 Canton locations:
Glennview St NE
And
Hills & Dales NW
Garrettsville
BETAR
11206 Parkman Rd.
Garrettsville OH 44231
I'm honored to share the following information and services
to bring
Positive Changes
to your
Body, Mind & Spirit.
-Cathy Daniels, CHt., RMT,
Natural Health Educator
© 2006-2015 One Gentle Spirit Holistic Services, LLC

photo by T.J. Rees
tamcam8@yahoo.com
tat.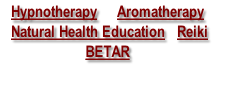 Past life regressions
have been uniquely valuable
To my clients.
Call now to make an appointment for the opportunity to find a new perspective of this lifetime's events with information from the past.
330-284-4460